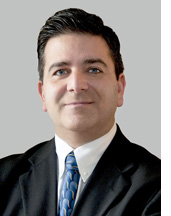 Al Maiorino, the President of Public Strategy Group, Inc.,is a public affairs executive presenting nearly two decades of success in the public affairs field.

Mr. Maiorino is a NIMBY expert, writer, and public affairs consultant who has made Public Strategy Group, Inc. a unique firm that goes beyond the traditional public affairs role of many firms.  He has successfully run and won corporate campaigns involving land use difficulties (NIMBY), legislative advocacy issues for large and small companies ranging from Fortune 100 clients to smaller firms, and voter referendum campaigns.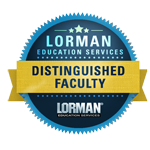 In regards to land use politics and campaigns that counter NIMBY, he has worked on projects as big as major airports to as small as a housing development.  On legislative issues he has had clients and consulted on federal, state and local issue advocacy campaigns.  And if your company faces a voter referendum or town vote, there is no one better to contact than Mr. Maiorino, who has run and won many key voter ballot issues.
He has authored many articles, and is a regular contributor to numerous trade journals and business periodicals.