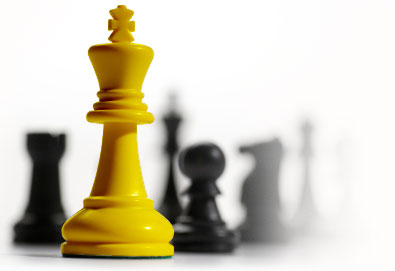 In today's world of competitive and strategic media, the success of your project requires far more than a rote public relations plan centered upon the launch of compelling news releases and stories.
The success of your project depends on a strategy that is carefully crafted, accurate, and constantly updated. Such a strategy will ensure that your project or firm stays ahead of the issues, opposition and public opinion that threaten to interfere with or even end your efforts.
In addition to providing service in grassroots public affairs and coalition building, Public Strategy Group is a multi-faceted public relations company. If you have a client who could benefit from additional public relations tactics, Public Strategy Group is the company to turn to. Utilizing proven techniques, we are able to target messaging and gather the attention and results that your client is looking for.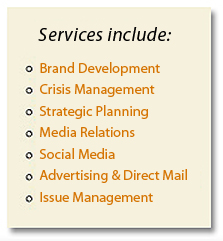 PSG brings over 100 years of expertise to national and global projects and has become a valued and trusted asset to clients in a variety of sectors including retail, non-profit and legislation. We also work with government entities, public institutions and professional associations.
We specialize in dealing with controversial issues for clients that face challenges or seek opportunities on a continuum of corporate and governmental levels.  We create and implement strategic communications campaigns that make a meaningful impact on each client's reputation, brand and bottom line.
Having developed and executed some of the industry's most innovative and strategic campaigns, PSG has gained a reputation for delivering its clients a formidable day to day product – Bringing our firm and yours 20 steps ahead of today's rapidly changing landscape.