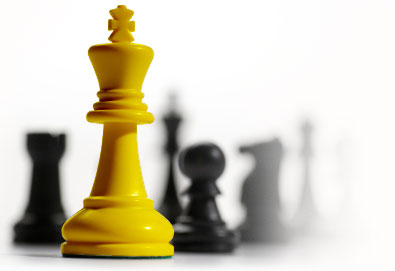 In today's world of competitive and strategic media, the success of your project requires far more than a rote public relations plan centered upon the launch of compelling news releases and stories. Instead, creative content in the form of shareable videos and infographics can have profound effects upon the success of a public relations campaign. Such strategy, with the most accurate and updated information, will ensure that your project or firm stays ahead of the issues, opposition groups and public opinion data that threaten to interfere with or even end your efforts.
In addition to providing service in grassroots public affairs and coalition building, Public Strategy Group is a multi-faceted public relations company. PSG brings over 50 years of expertise to national and global projects and has become a valued and trusted asset to clients in a variety of sectors including retail, non-profit, and government. Through the utilization of data-driven techniques, we are able to target messaging based on the sentiments that resonate with various demographics and thus, gather the attention and results that your organization can depend on.
Having developed and executed some of the most innovative and strategic campaigns across a spectrum of industries, PSG has gained a reputation for delivering its clients a formidable day to day product – Bringing our firm and yours twenty steps ahead of today's rapidly changing landscape. Ultimately, PSG creates and implements strategic communications campaigns that make a meaningful impact on each client's reputation, brand and bottom line.
Services include
Brand Development

Crisis Management

Strategic Planning

Media Relations

Social Media

Advertising & Direct Mail

Issue Management