At Public Strategy Group we believe in the importance of forming relationships with others. From the relationships we build with our clients, to those that we bridge with their audience, we take a data-centered approach to connecting people together by evoking individuals' personal narratives to move public opinion and mobilize change.
PSG staff is comprised of professionals in public affairs, public relations and digital communication that comprise over 175 years of experience. PSG also has data, social media, and field staff available for all of our projects.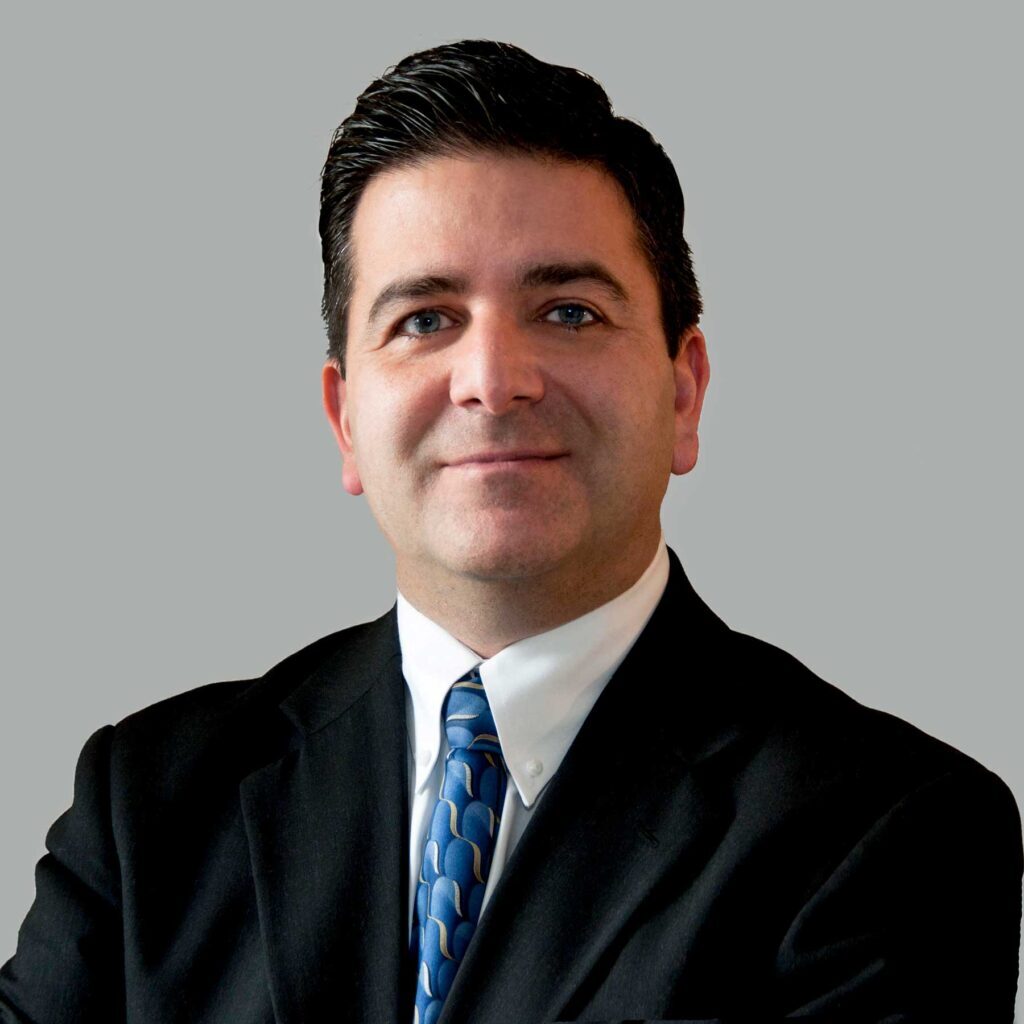 Founder & President of Public Strategy Group, Inc.
Al Maiorino, the President of Public Strategy Group, Inc., started the company over 25 years ago and in those years has worked on hundreds of public relations, marketing, engagement, land use PR and digital campaigns. He has authored numerous articles on the need for advocacy on issues and projects, and has spoken at conferences on the subject of public relations, mining, tourism, renewable energy and more.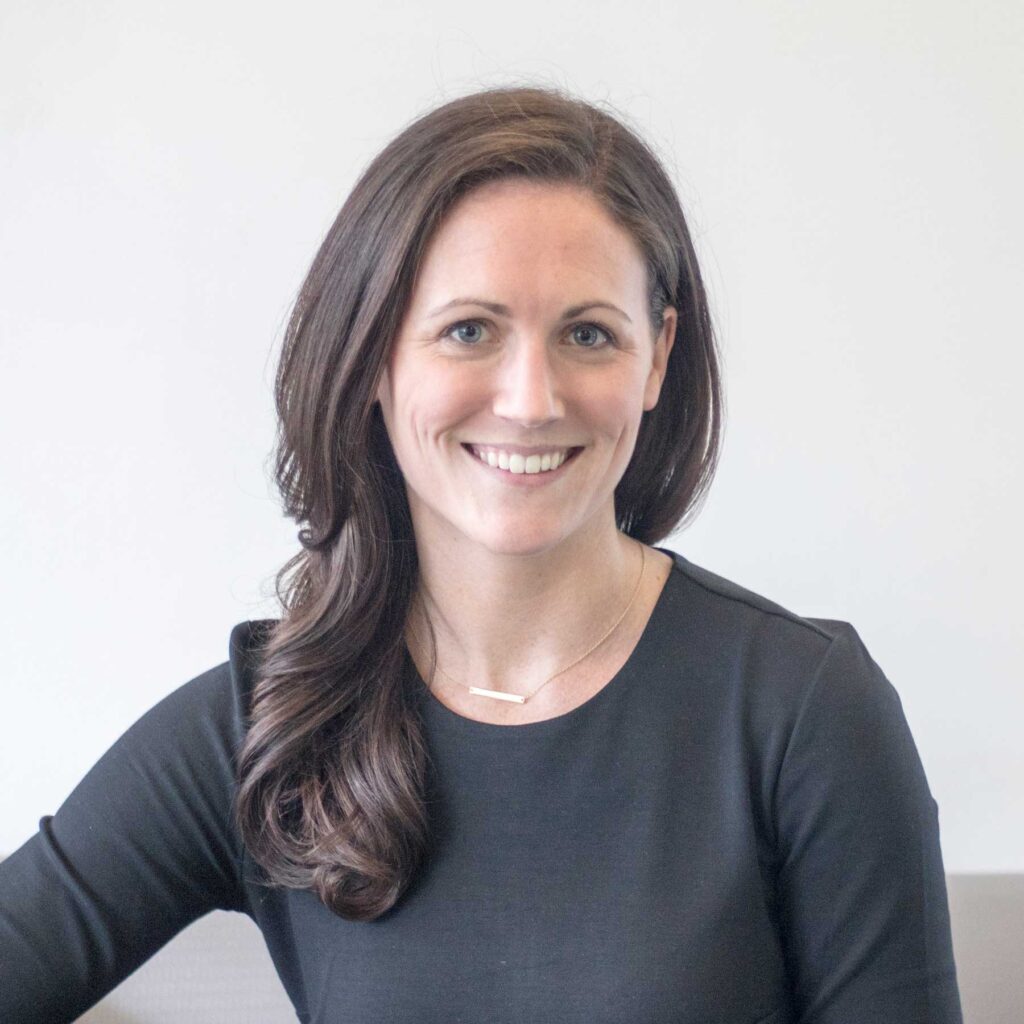 Part of the PSG team since 2013, Amanda specializes in community outreach and digital campaigns across a broad spectrum of industries, including tourism, renewable energy, retail and housing. She has worked on dozens of campaigns that have won entitlement approval and activated hundreds of successful calls to action to generate letters and testimony in support of controversial development projects.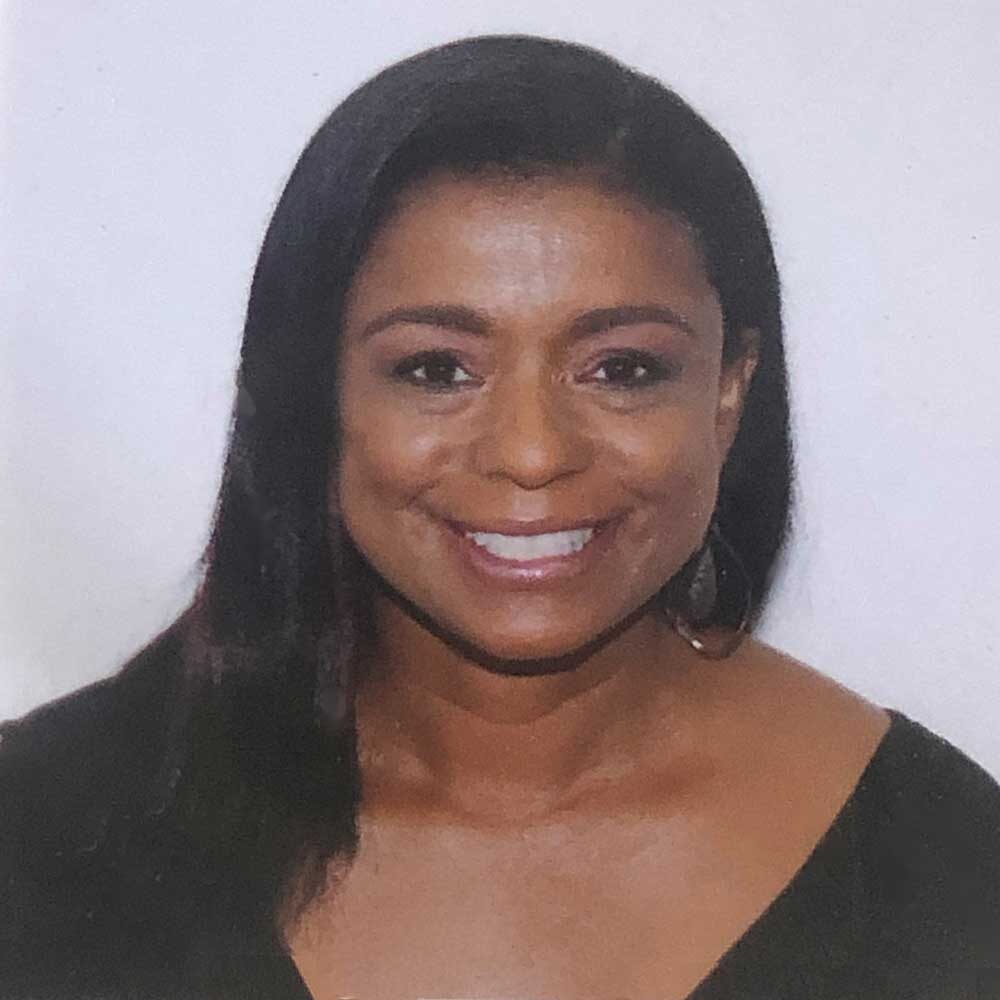 Lorna A.C. Thomas
Senior Account Manager
​Ms. Thomas is an experienced, results oriented professional with a diversified background in project management, strategic planning, and crisis communications. She combines extensive private and public sector experience building and maintaining alliances between businesses and local, federal, and regional governments. Ms. Thomas' professional portfolio includes governmental​ relations, communications and marketing with a heavy emphasis on Caribbean destination branding.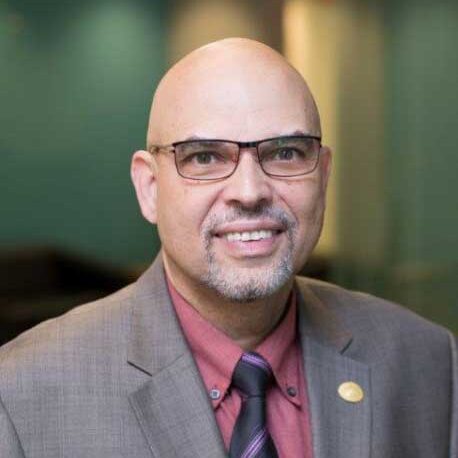 Bertrand de Windt
Consultant
Mr. De Windt leads PSG's Latin American practice specializing in transportation, issue campaigns and all things mining.  He has worked with managing relations with native and indigenous communities in the Caribbean, South and North America, Indonesia and Papua New Guinea. He has several publications in the area of social responsibility and research in methodology and systems of social and community impact evaluation.
Lee Brinckley
Graphic and Web Design Strategy
Lee is involved in all things graphics for PSG. He has been leading organizations globally in brand and marketing strategies including corporations, non-profits, associations, coalitions, and government agencies. He helps brands integrate their business goals and mission into their story, so they effectively engage with their audience. He served on The American Council for Technology (ACT) and Industry Advisory Council (IAC) Website Advisory Committee. Lee leads digital strategy workshops for conferences and organizations.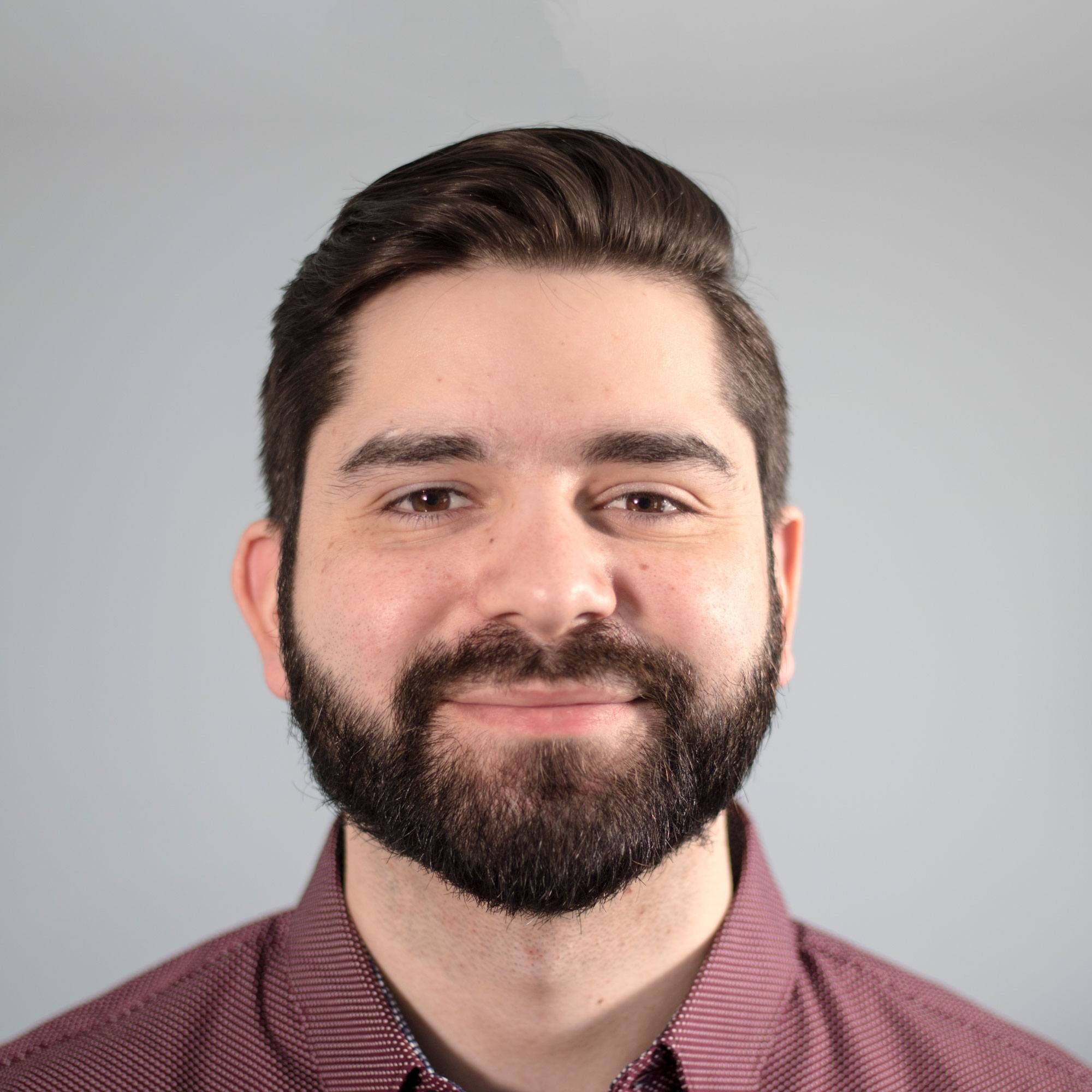 Andrew Maiorino
Video/Digital
Andrew assists PSG with all video, drone, photography and audio needs, along with social and digital media campaigns for our clients and database development. He is proficient in running Social Media Analytics, organizing databases, and is a self starter who runs his own media business on the side.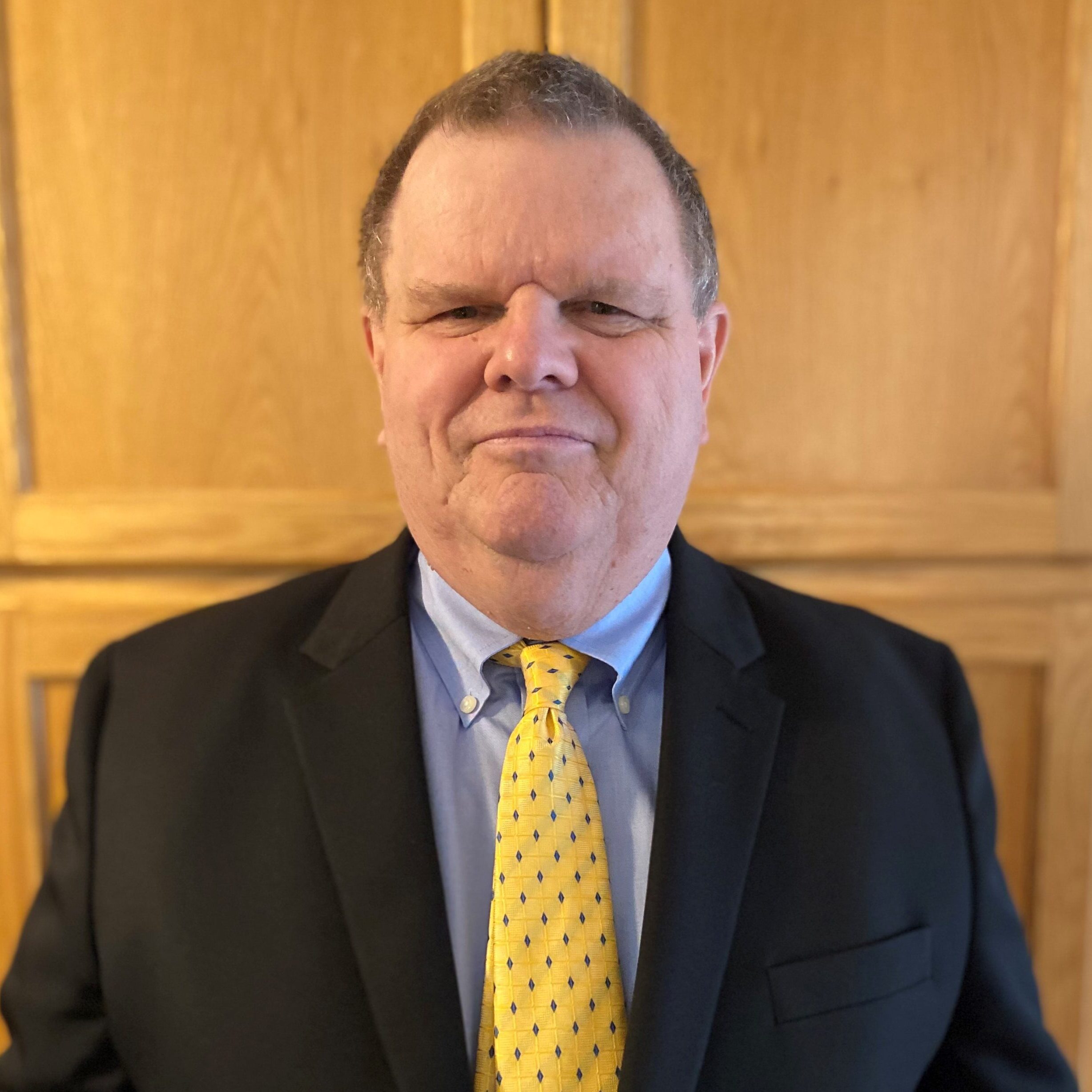 Larry Carlson
Finance
For over 25 years, Larry has provided accounting services to PSG. He has expertise in accounting, bookkeeping, payroll, quarterly and annual payroll tax reporting as well as personal, business, and non-profit tax preparation, financial analysis, and audit compliance. He routinely establishes and maintains various computerized accounting systems, including establishing the chart of accounts and general ledger. He is also highly knowledgeable with overall business operations and works with clients to optimize their business operations and financial strategies.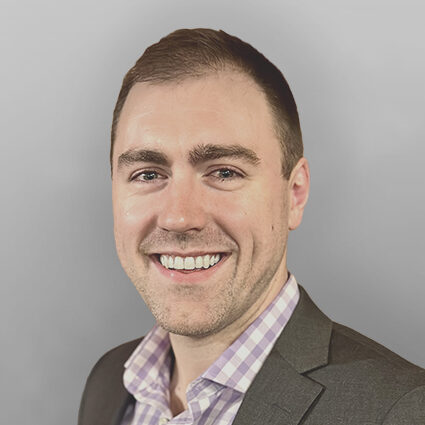 Kevin Wyman
Visual Design
Kevin Wyman's experience in print, digital, and web design brings PSG to the forefront in their deliverables to clients. He has a passion for creating strategic designs that help businesses express their own unique voices and stand out from the crowd. He has worked alongside PR professionals helping clients achieve their goals through innovative brand design, marketing, and management. When he is not designing, Kevin is following his love of music through teaching, performing, and working with the non-profit organization he co-founded which seeks to provide music lessons to children who could otherwise not afford lessons.