At Public Strategy Group we believe in the importance of forming relationships with others. From the relationships we build with our clients, to those that we bridge with their audience, we take a data-centered approach to connecting people together by evoking individuals' personal narratives to move public opinion and mobilize change.
PSG staff is comprised of professionals in public affairs, public relations and digital communication that comprise over 80 years of experience. PSG also has data, social media, and field staff available for all of our projects.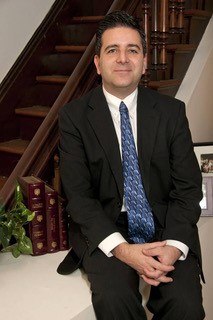 Al Maiorino, the President of Public Strategy Group, Inc., is a public affairs executive and author of numerous articles presenting over two decades of success in the public affairs field. After working on political campaigns for several years, Mr. Maiorino decided to apply his knowledge of politics to the fields of corporate communications and public affairs.
With respect to Mr. Maiorino's specialty of land use politics and campaigns that build public support, he has consulted clients on projects of all sizes and variety and has successfully run and won corporate campaigns involving land use difficulties, legislative issue advocacy and voter referendum campaigns for companies ranging from Fortune 100 clients to smaller firms. Additionally, his experience planning and implementing legislative issue advocacy campaigns has led to effective grassroots mobilization at the federal, state and local levels.
Mr. Maiorino has also authored many articles, and is a regular contributor to numerous trade journals and business periodicals.